At Lavish Luxury Construction and Developments Pty Ltd we pride ourselves on providing our clients with the highest level of standard inclusions throughout our homes. It is our aim to minimise the number of upgrades our clients need to make when the time comes for their colour selection appointment.
Our luxury inclusions come as standard, automatically giving you a higher level of finish than most others.
Diamond Package
When choosing the Diamond Package, you are getting the best of the best. Our inclusions have been carefully selected to enhance every aspect of your new home delivering an impressive finish inside and out.
View the brochure below to see our impressive Quality Inclusions from our Diamond Package.
Download PDF Brochure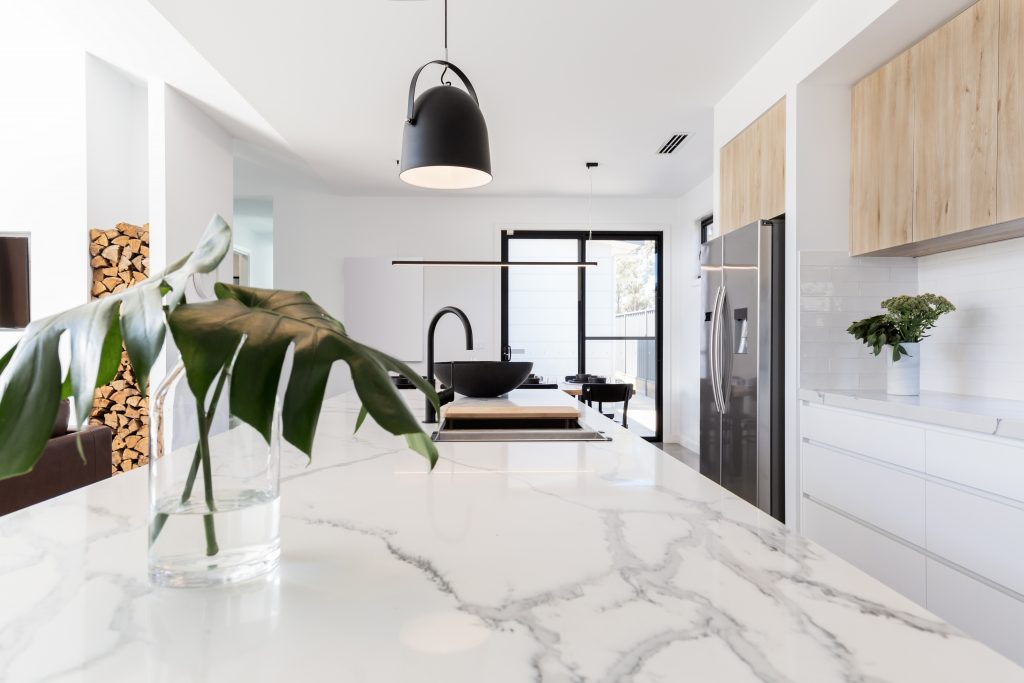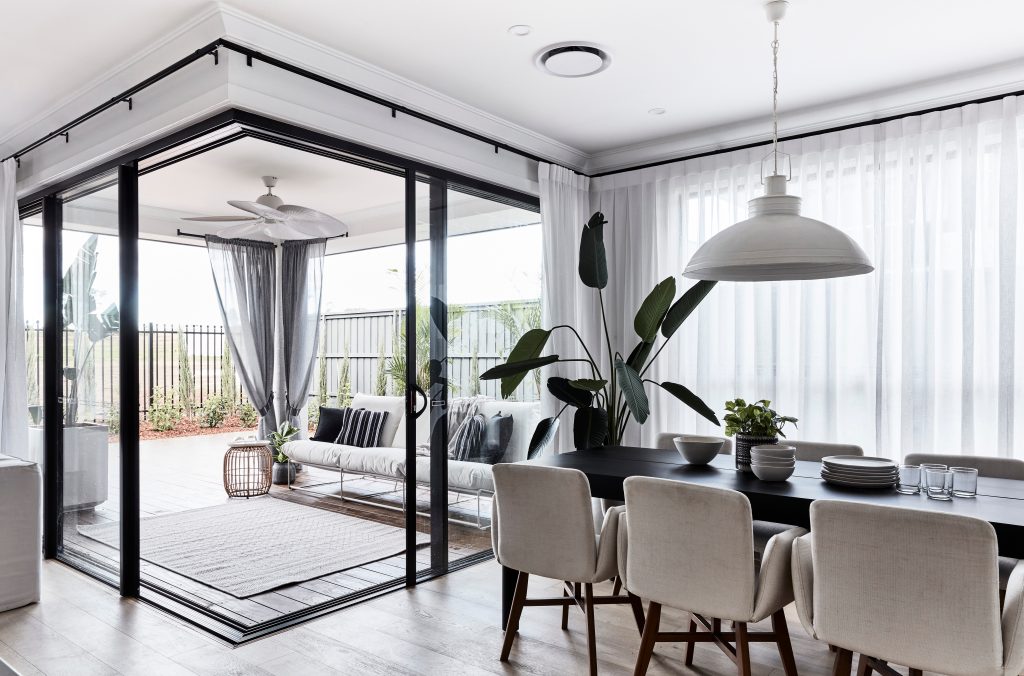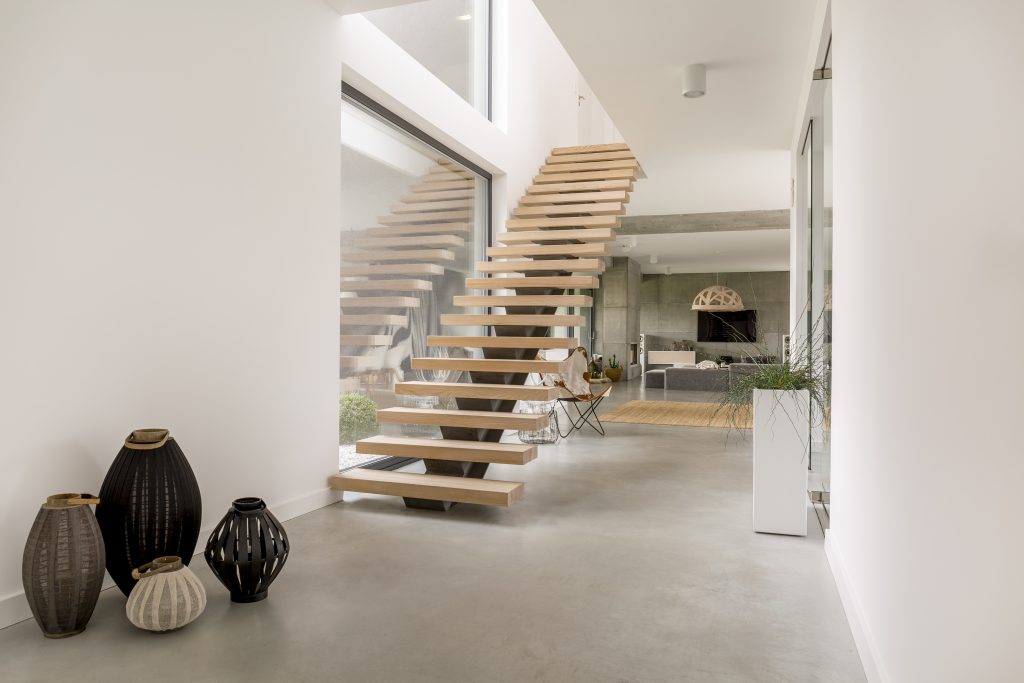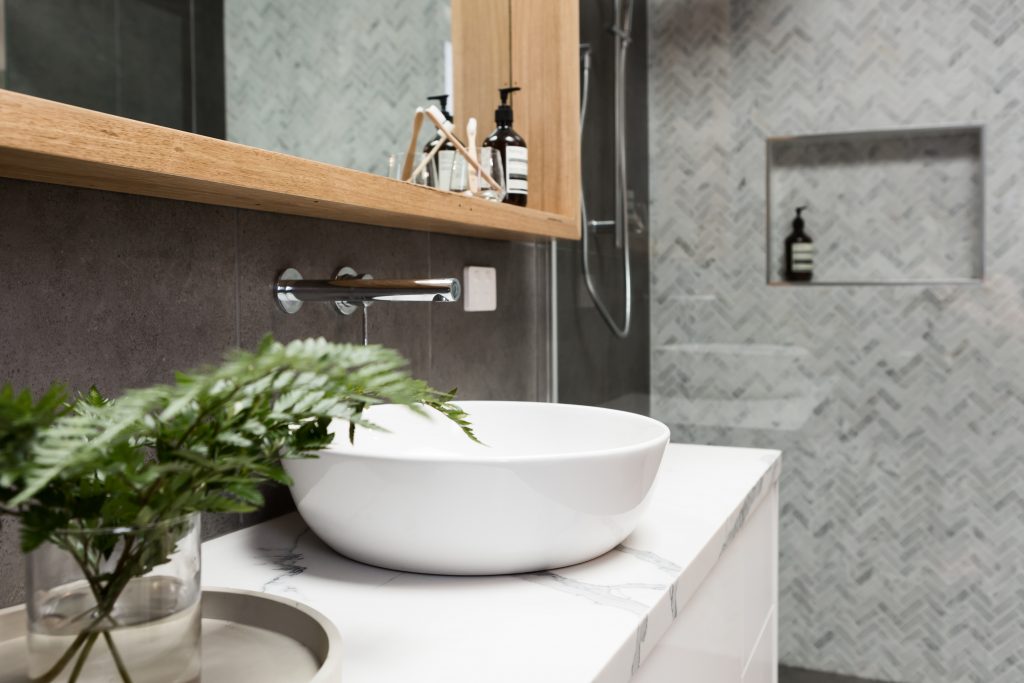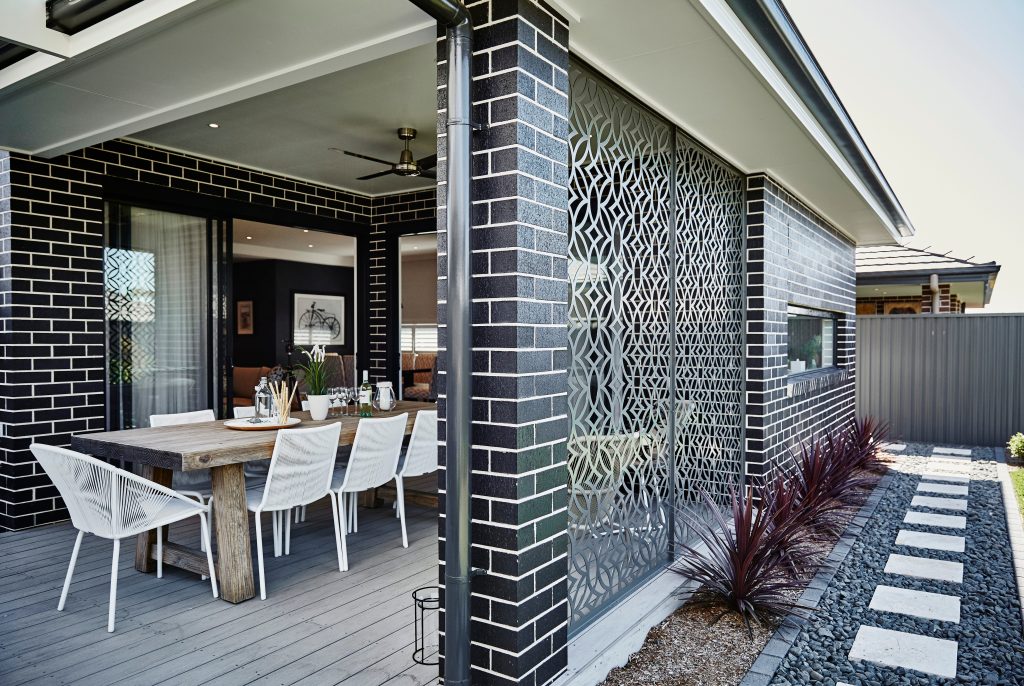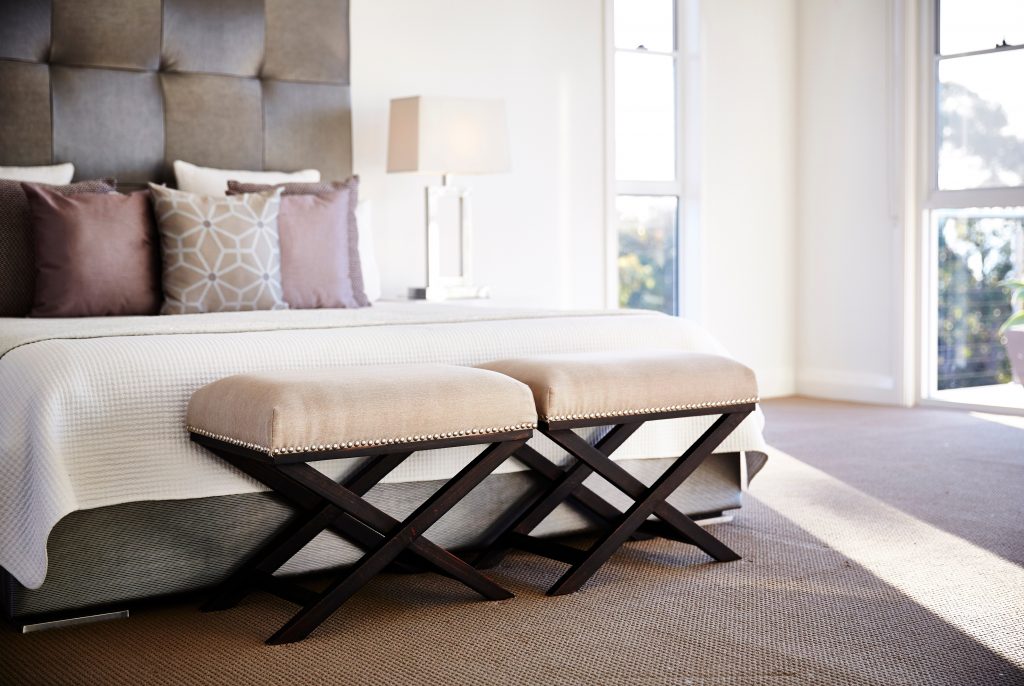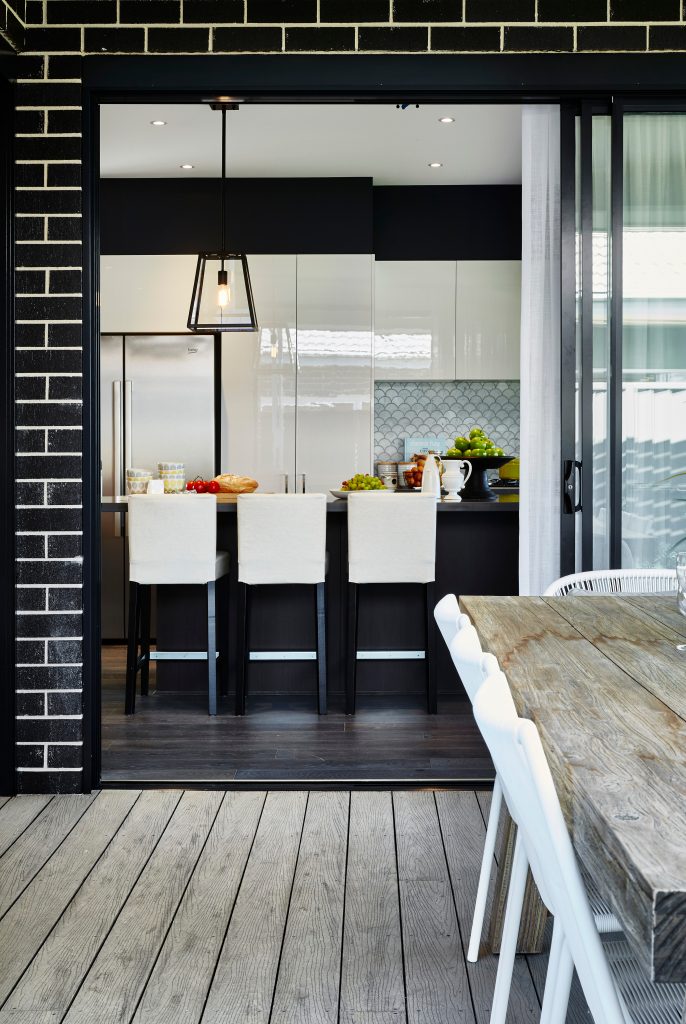 KITCHEN
---

13 Linear metre, overhead cupboards, under bench cupboards, island bench cupboards and refrigerator space

1 set of 4 drawers or 2 sets of 2 drawers for under bench cupboards

Melamine or Polyurethane kitchen cupboards

40mm stone benchtop including waterfall

900mm gas cooktop, 900mm oven, 900mm slide out vent pipe rangehood and dishwasher of Westinghouse or similar

Waterpoint for fridge and rangehood exterior connection

1 x double bowl under mount stainless steel sink

Tile/stone splash back

Walk in pantry in Melamine white and open shelving

Pantry door (if applicable) to be same as internal doors

Butler kitchen is subject to variation or upgrades
BATHROOM
---

Polished edge mirror on top of vanities

Wall hung vanity, white in colour or same as kitchen cupboards in Polyurethane or Melamine

20mm stone benchtop, same stone as selected for kitchen

Square frameless mirrors to all vanity units

Tiles up to ceiling in all bathrooms

Chrome mixer to vanity, towel rail, toilet paper holder

Semi frameless shower screen with chrome hinges

1 x Free standing bathtub

Niches to all bathrooms
ELECTRICAL
---

Downlight and power point schedule as per owners schedule, inside the house only – designer lights not included

Up to 40 power points inclusive of 2 power points in each bedroom

Internal LED downlights to all areas in warm, natural or cool white

1 external single power point at Alfresco

2 telephone points, 2 TV points & 2 data cable points

1 TV Antenna

Up to 3 sensor lights for outside

3 in 1 bathroom lights in each bathroom

Provision for 2 fan points & up to 3 pendant lights (fans & lights to be provided by the owner)

1 touch screen intercom within diamond package

Smoke detectors hard wired with battery backup
Emerald Package
On a budget? For an Investment? The Emerald Package is still as impressive, still giving you the highest quality of inclusions and that impressive finish inside and out.
View the brochure below to see our Quality Inclusions from our Emerald Package.
Download PDF Brochure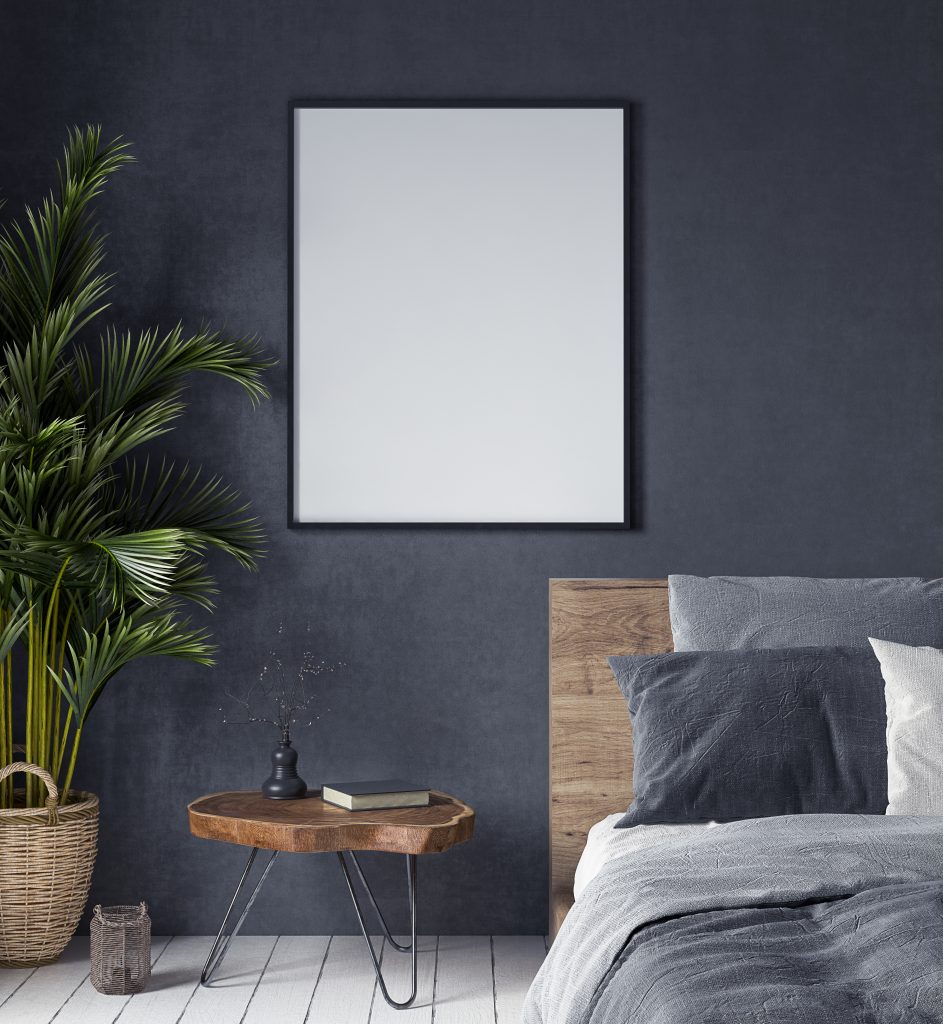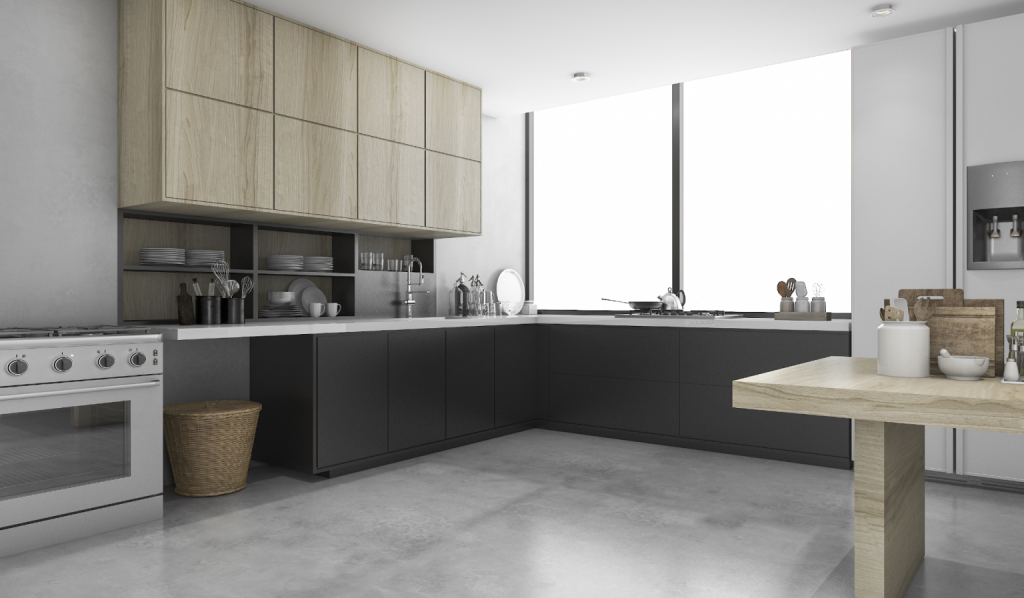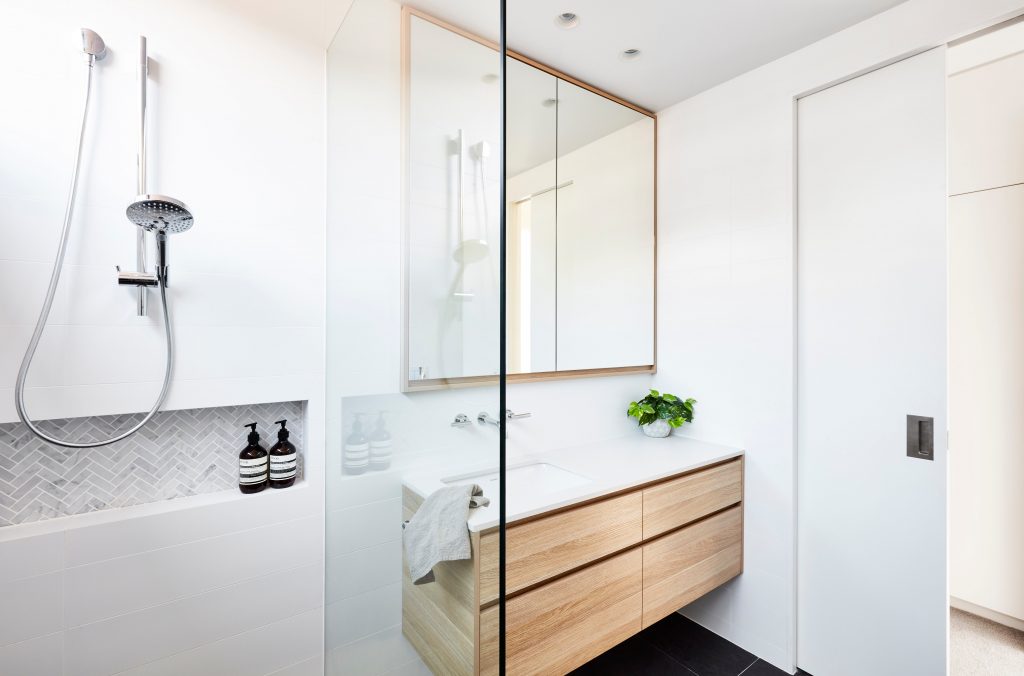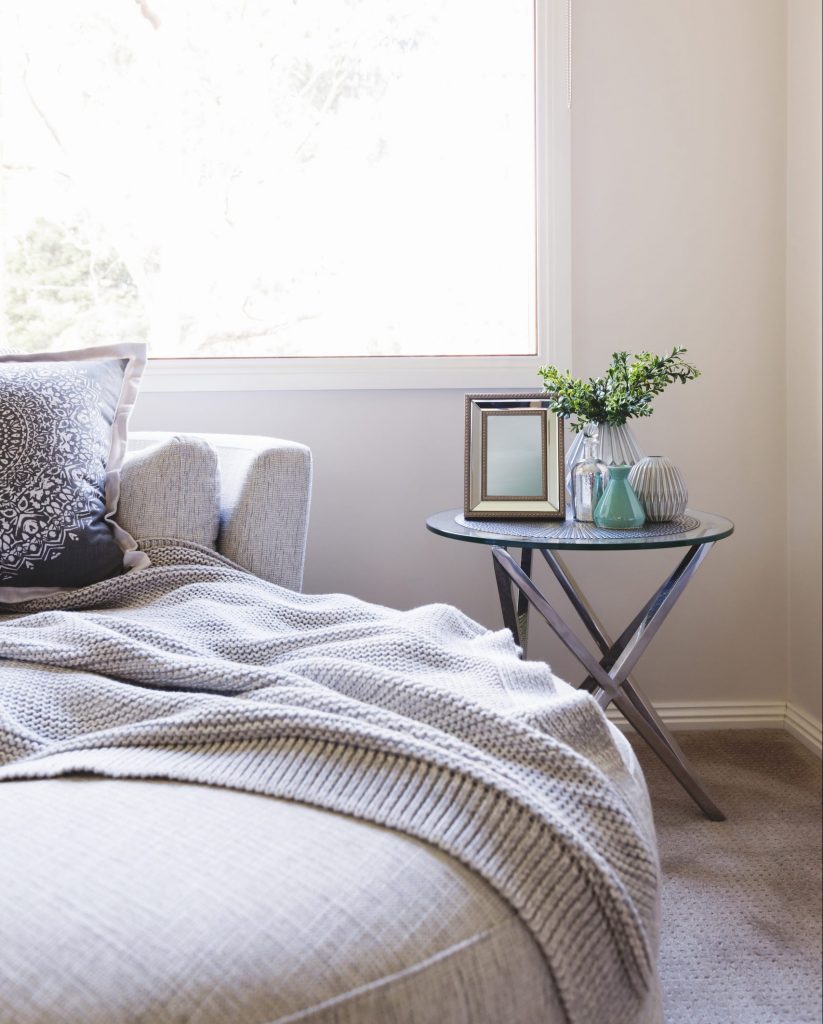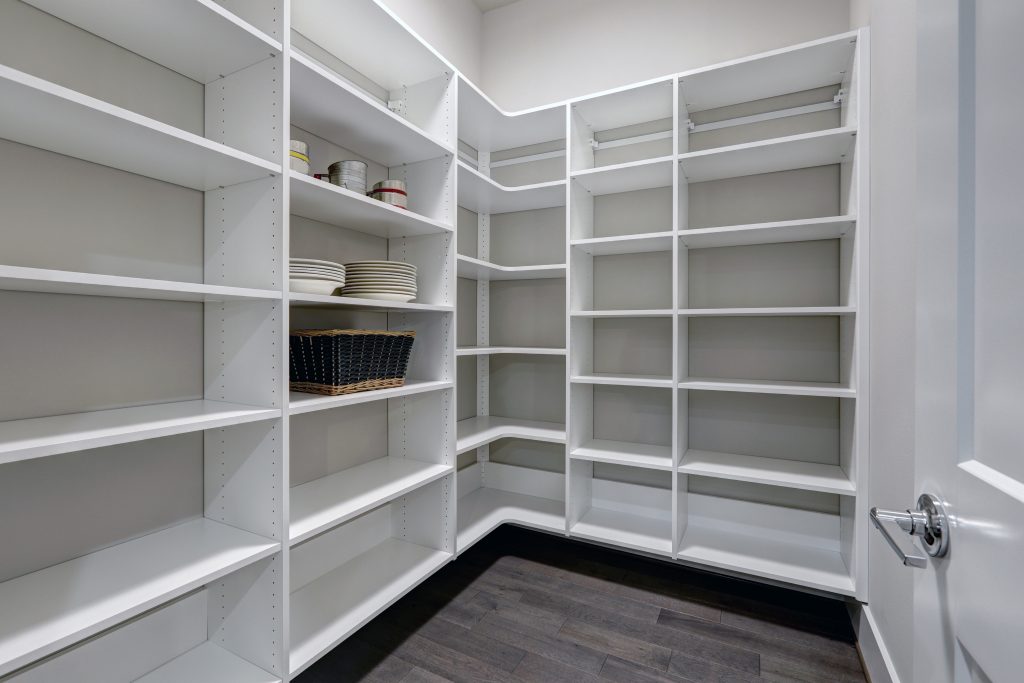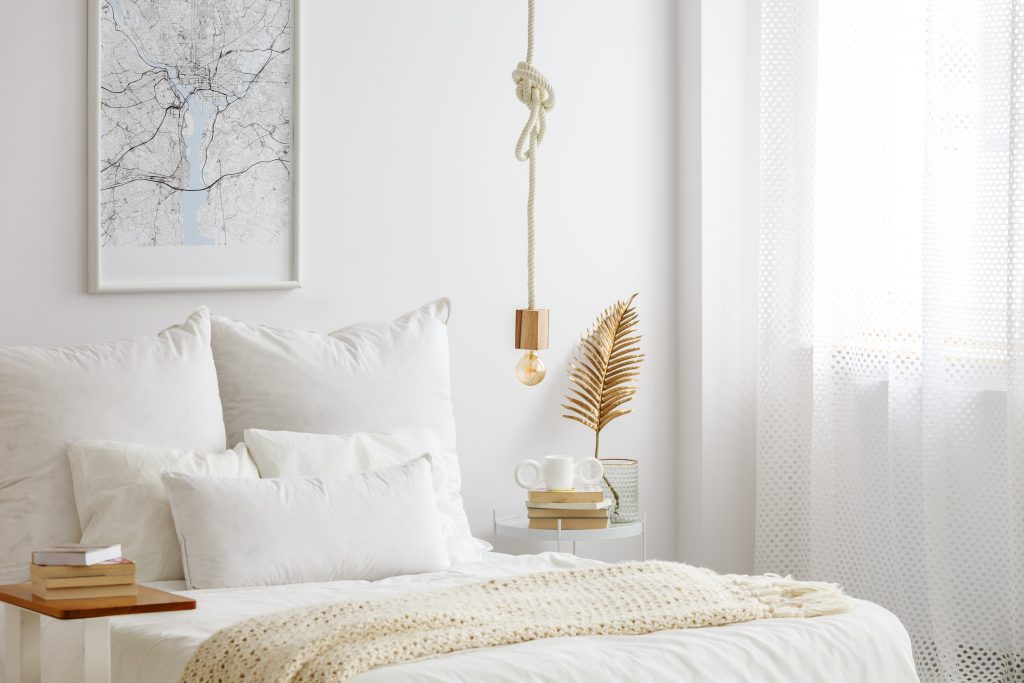 KITCHEN
---

13 Linear metre, overhead cupboards, under bench cupboards, island bench cupboards and refrigerator space

1 set of 4 drawers or 2 sets of 2 drawers for under bench cupboards

Melamine or Polyurethane kitchen cupboards

40mm stone benchtop excluding waterfall

600mm gas cooktop, 600mm oven, 600mm slide out vent pipe rangehood and dishwasher of Westinghouse or similar

1 x double bowl under mount stainless steel sink

Tiled splash back

Walk in pantry in Melamine white and open shelving

Pantry door (if applicable) to be same as internal doors

Butler kitchen Is subject to variation or upgrades
BATHROOM
---

Polished edge mirror on top of vanities

Standard white vanity with ceramic benchtop (up to 900mm)

Square frameless mirrors to all vanity units

Tiles up to ceiling in all bathrooms
ELECTRICAL
---

Downlight and power point schedule as per owners schedule, inside the house only – designer lights not included

Up to 40 power points inclusive of 2 power points in each bedroom

Internal LED downlights to all areas in warm, natural or cool white

1 external single power point at Alfresco

2 telephone points, 2 TV points & 2 data cable points

1 TV Antenna

Up to 3 sensor lights for outside

3 in 1 bathroom lights in each bathroom

Provision for 2 fan points & up to 3 pendant lights (fans & lights to be provided by the owner)

1 touch screen intercom within diamond package

Smoke detectors hard wired with battery backup
Book your
free consultation