Let's Build Your Dream Together
When on the lookout for a Building and Construction Company. Quality is Everything! With 15 years expertise. Lavish Luxury Construction and Developments Pty Ltd pride ourselves on delivering you an exceptional home and service that meets all your needs at a price you can afford. With a team of 25 professionals ready to help, guide and build your dream home.
Our services
Get a quote
What it means to build with us? It's an extensive project with many aspects to negotiate and monitor. So, whether it's a single/double storey or a townhouse.
All you have to do is get us involved, relax and watch as your preferred housing choice turn into reality before your very eyes.
We are offering high quality construction solutions. Build Your Dream Now!
We are building custom home designs with high inclusions but without the premium price type
We are offering Home & Land Packages
Architectural Home Design
We are building Duplex, Single Storey, Double Storey & Granny Flats
Renovation Work, House Extension
Diamond Inclusions
When choosing the Diamond Package, you are getting the best of the best. Our inclusions have been carefully selected to enhance every aspect of your new home.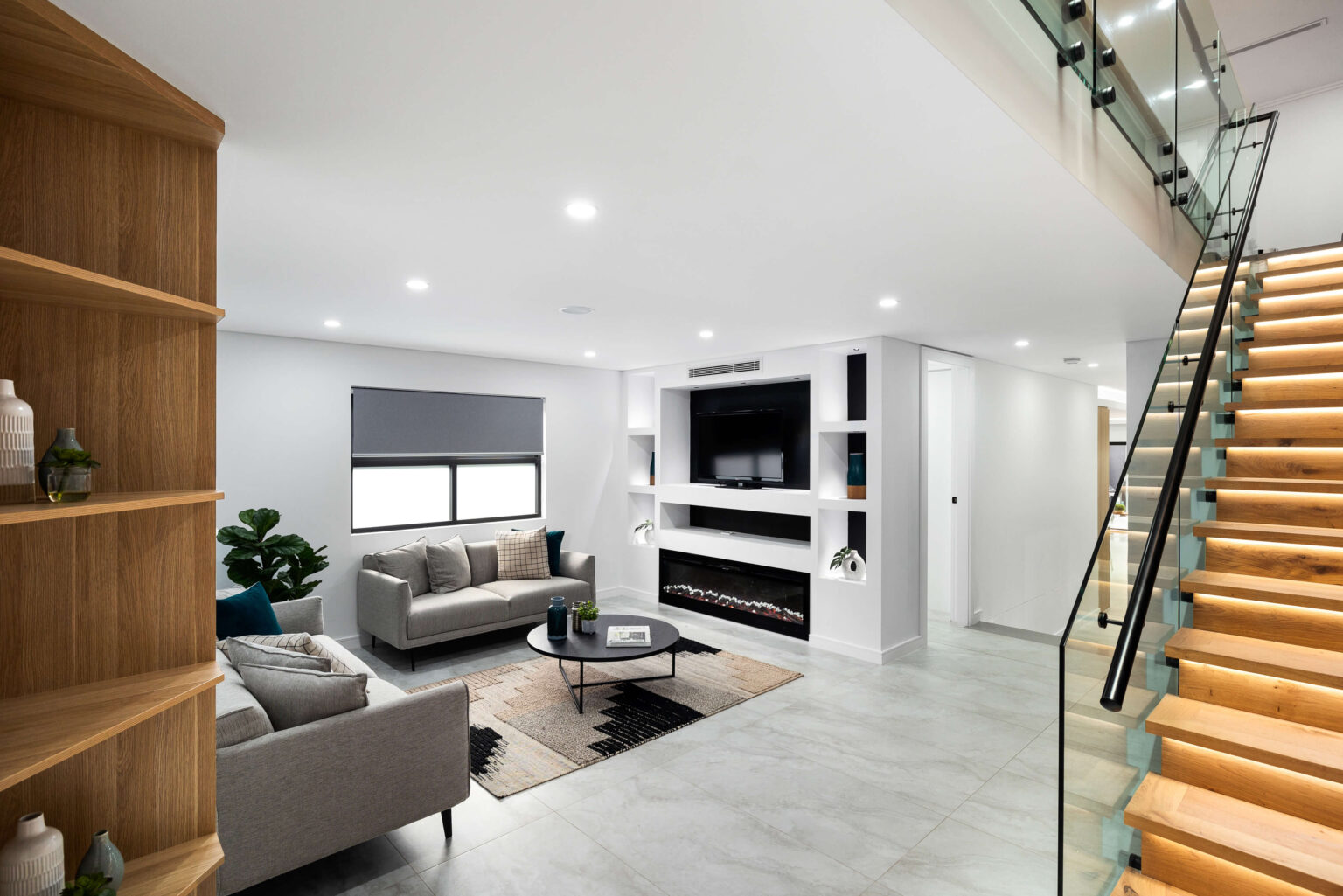 Emerald Inclusions
On a budget? For an investment? The Emerald Package is just as impressive, still giving you the highest quality of inclusions for your new home.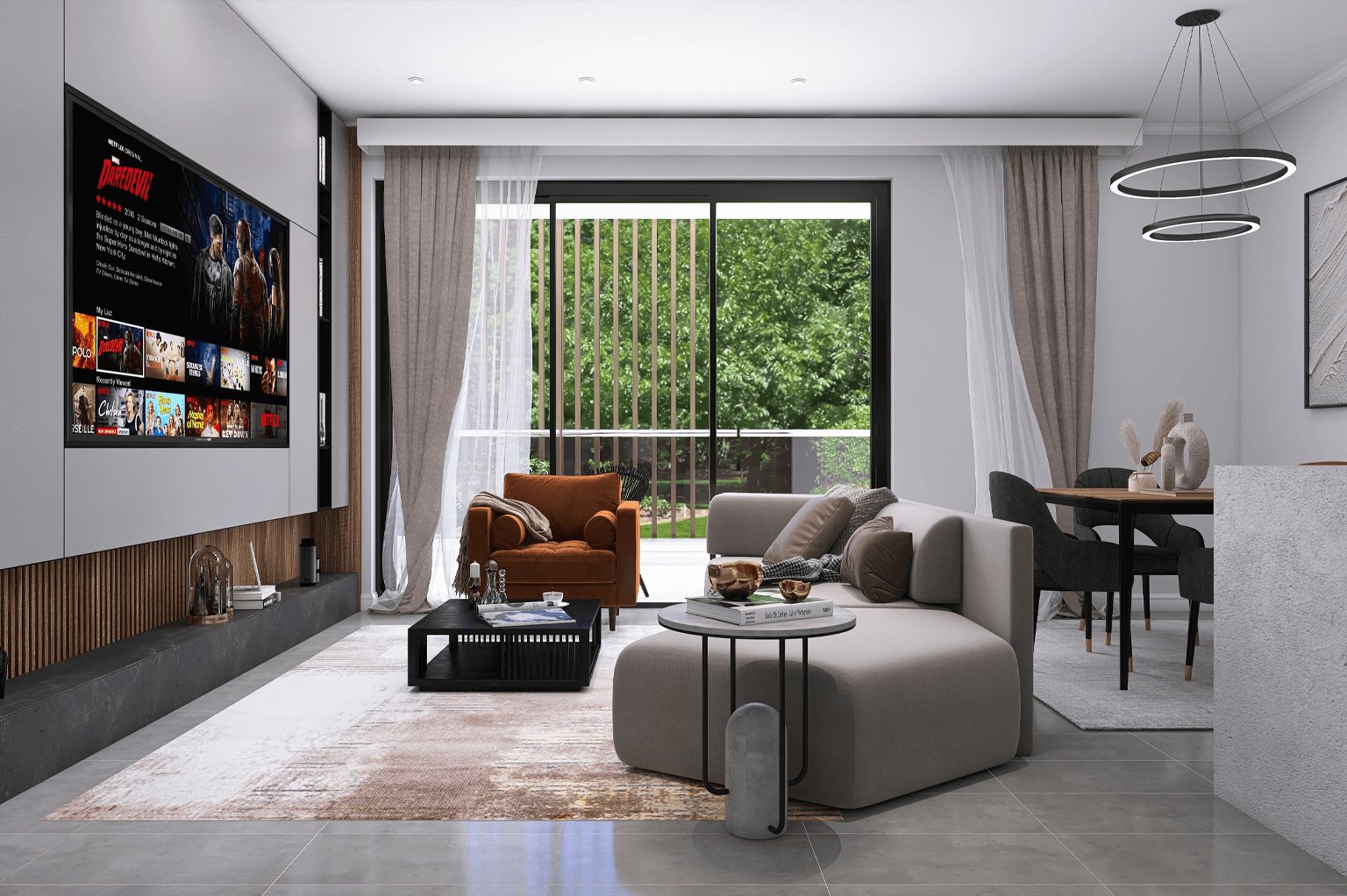 Apartment Project in Austral
Would love to hear more about our Annapurna Apartment Project in Austral? Book an appointment today to see one of our Team Members and discuss our special offers.
Book your
free consultation