With 15 years expertise in the Home and Construction Business. Lavish Luxury Construction and Developments Pty Ltd are a Building Company that provides a range of professional services. From Building Custom Homes, such as Duplex, Single Storey, Double Storey & Granny Flats. We have architects on hand to design your home. We also offer Home & Land Packages and we do Renovation Work and House Extension as well.
CEO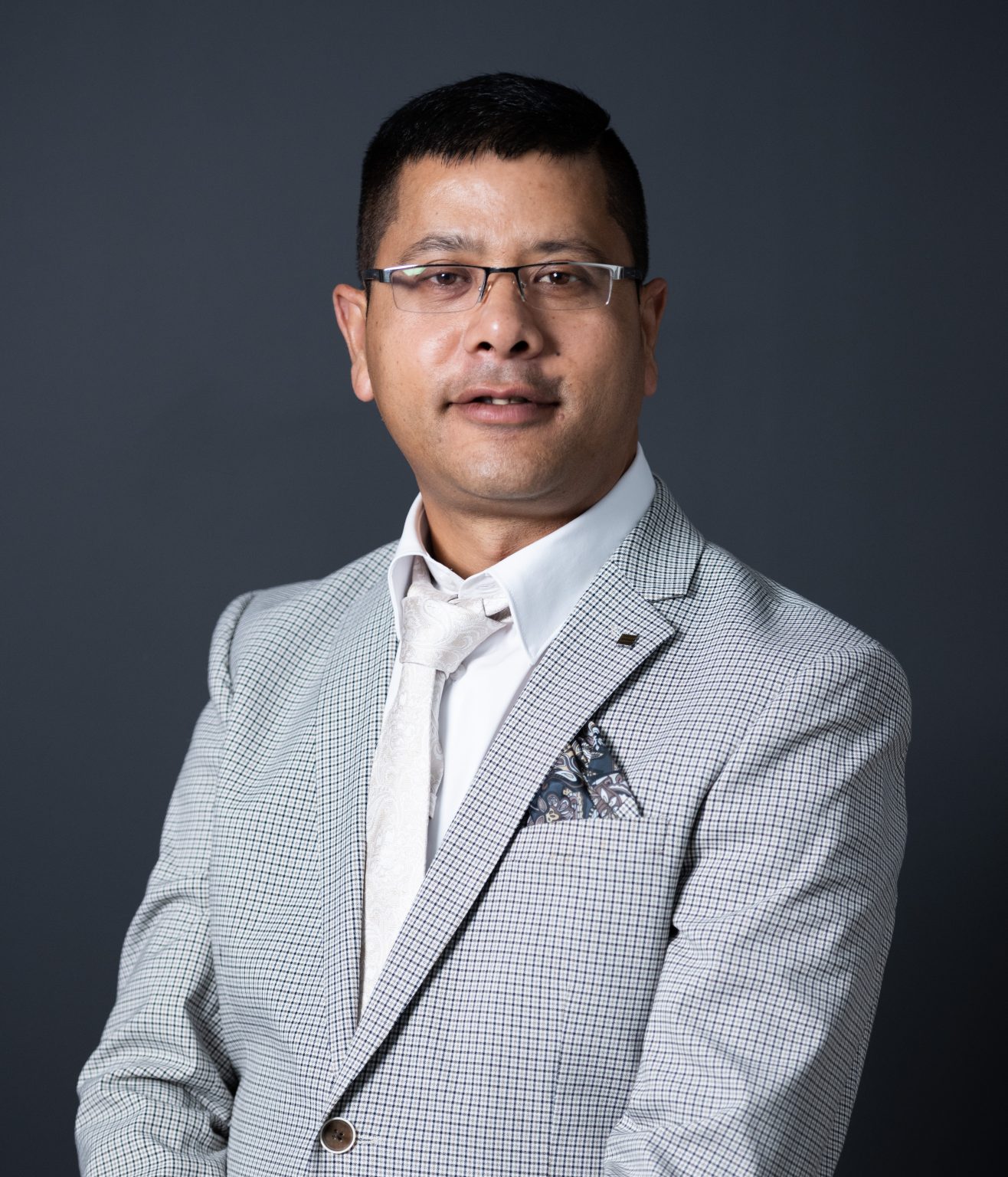 Gary Karki
COO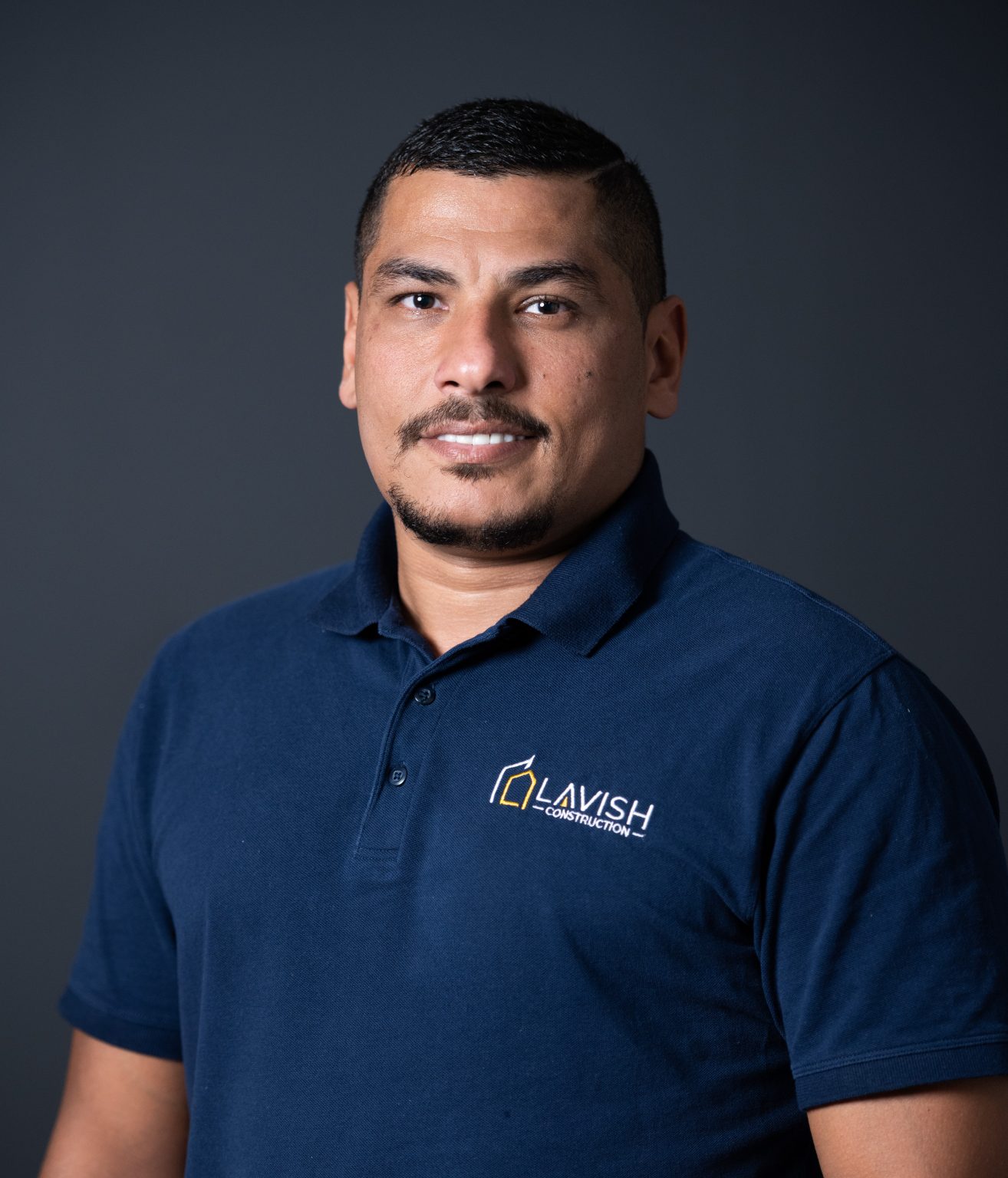 Samy Wassely
COO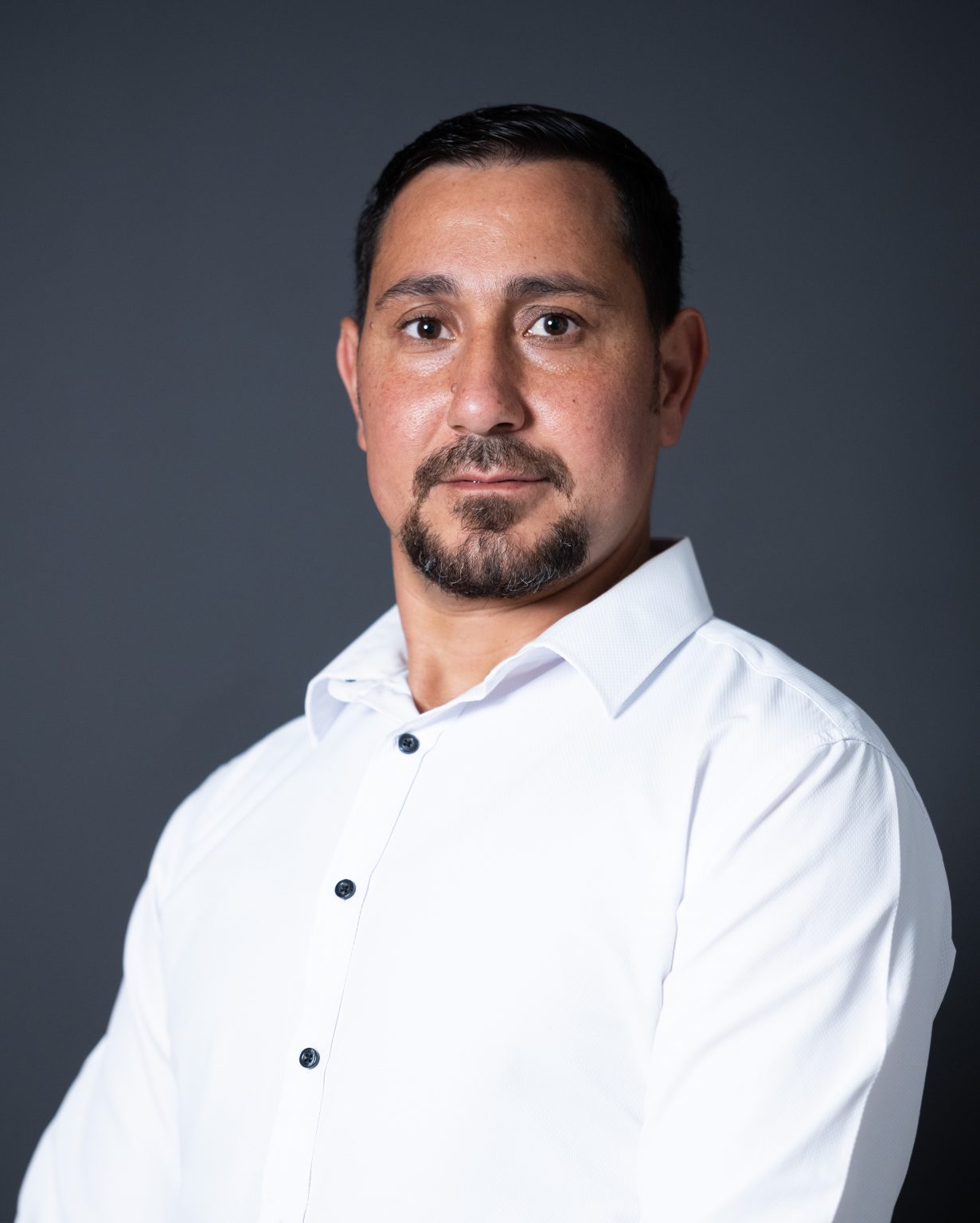 Wagdy Sman
Business Development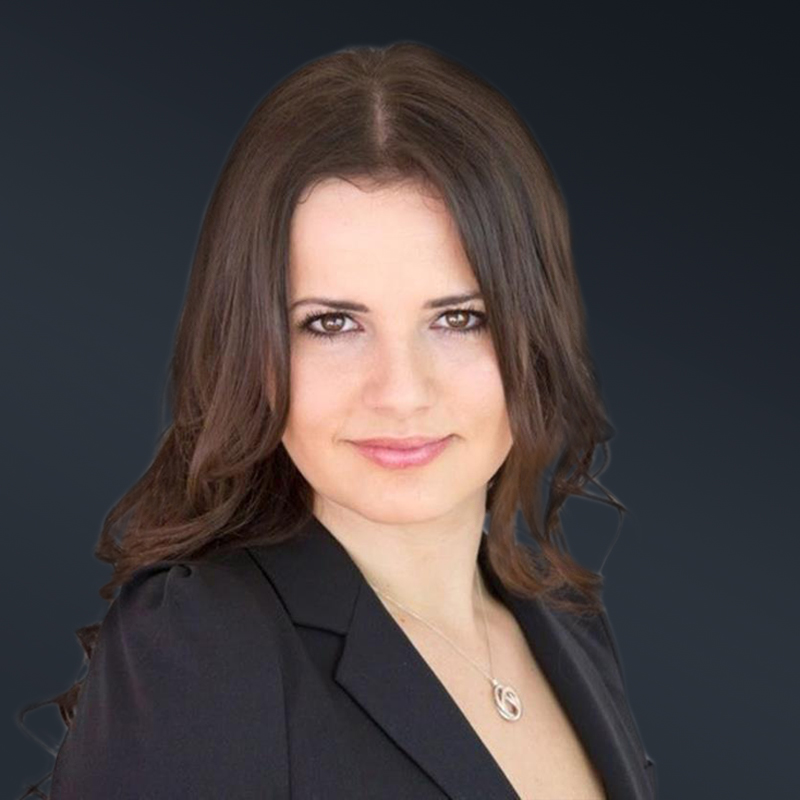 Mirjana Suvajac
Accounts Officer
Vinu Rathi
Finance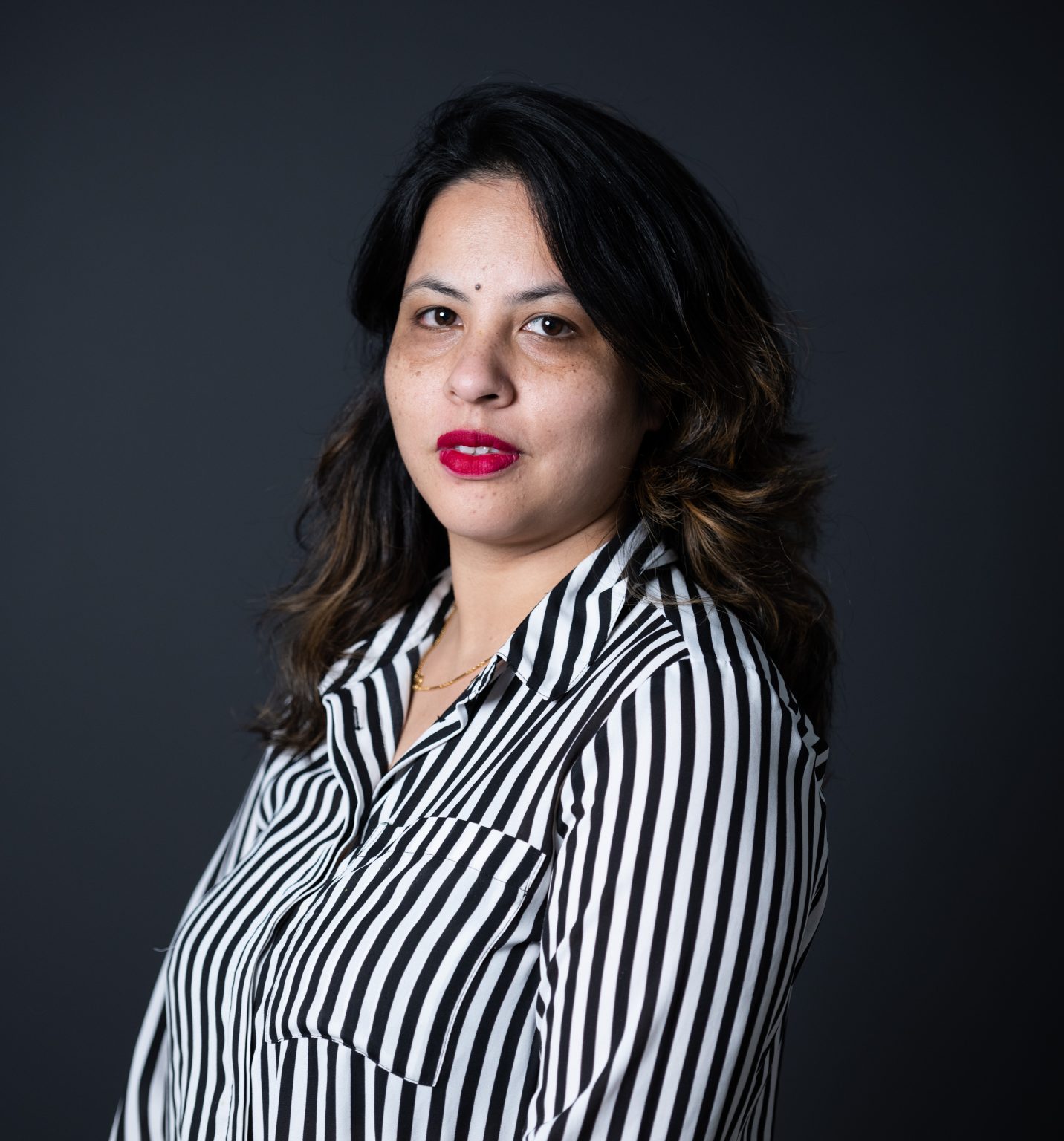 Shaktida Karki
Technical Project Manager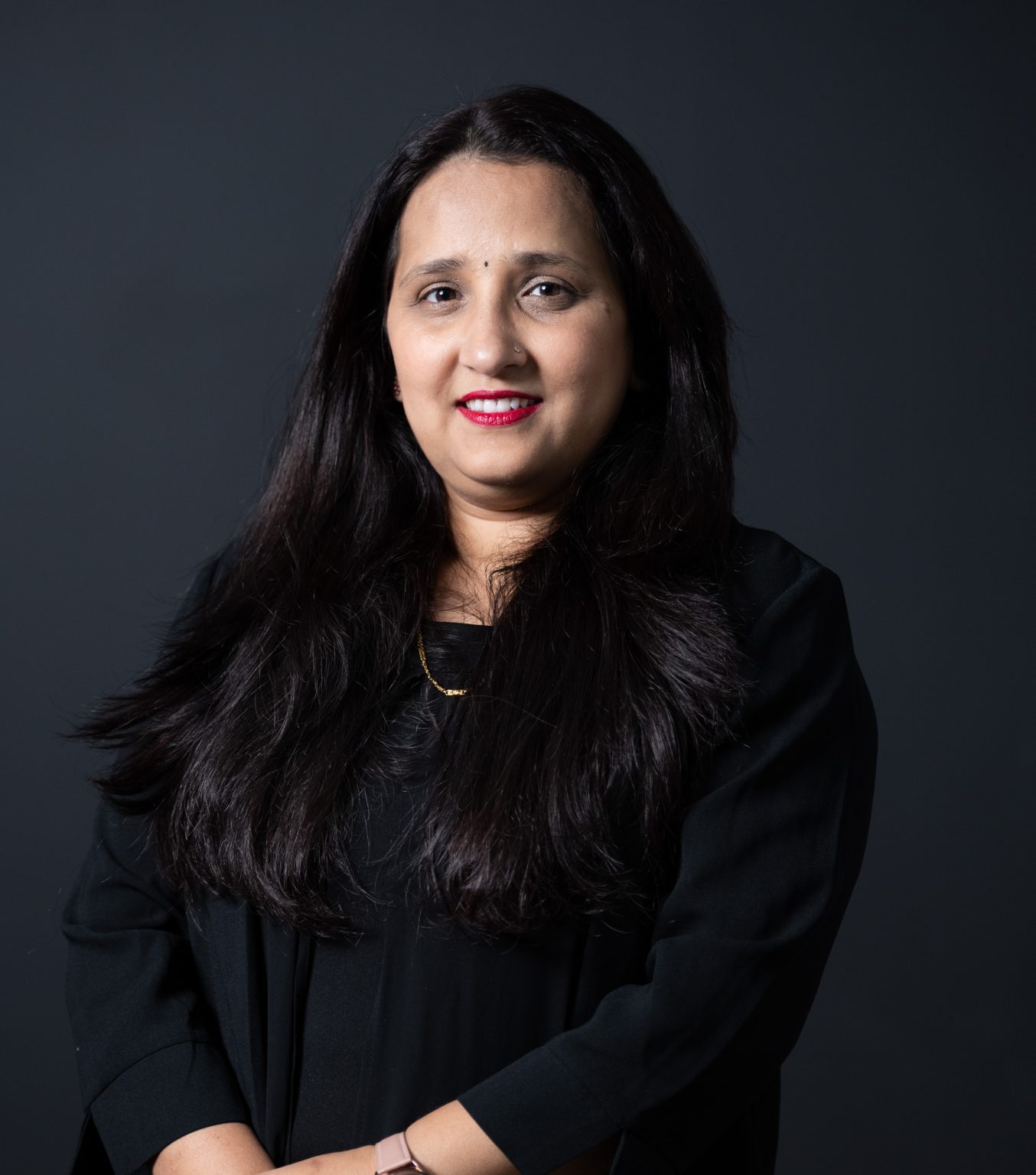 Arati Pokhrel
Colour Selection Consultant
Lyrah Ramos
Supervisor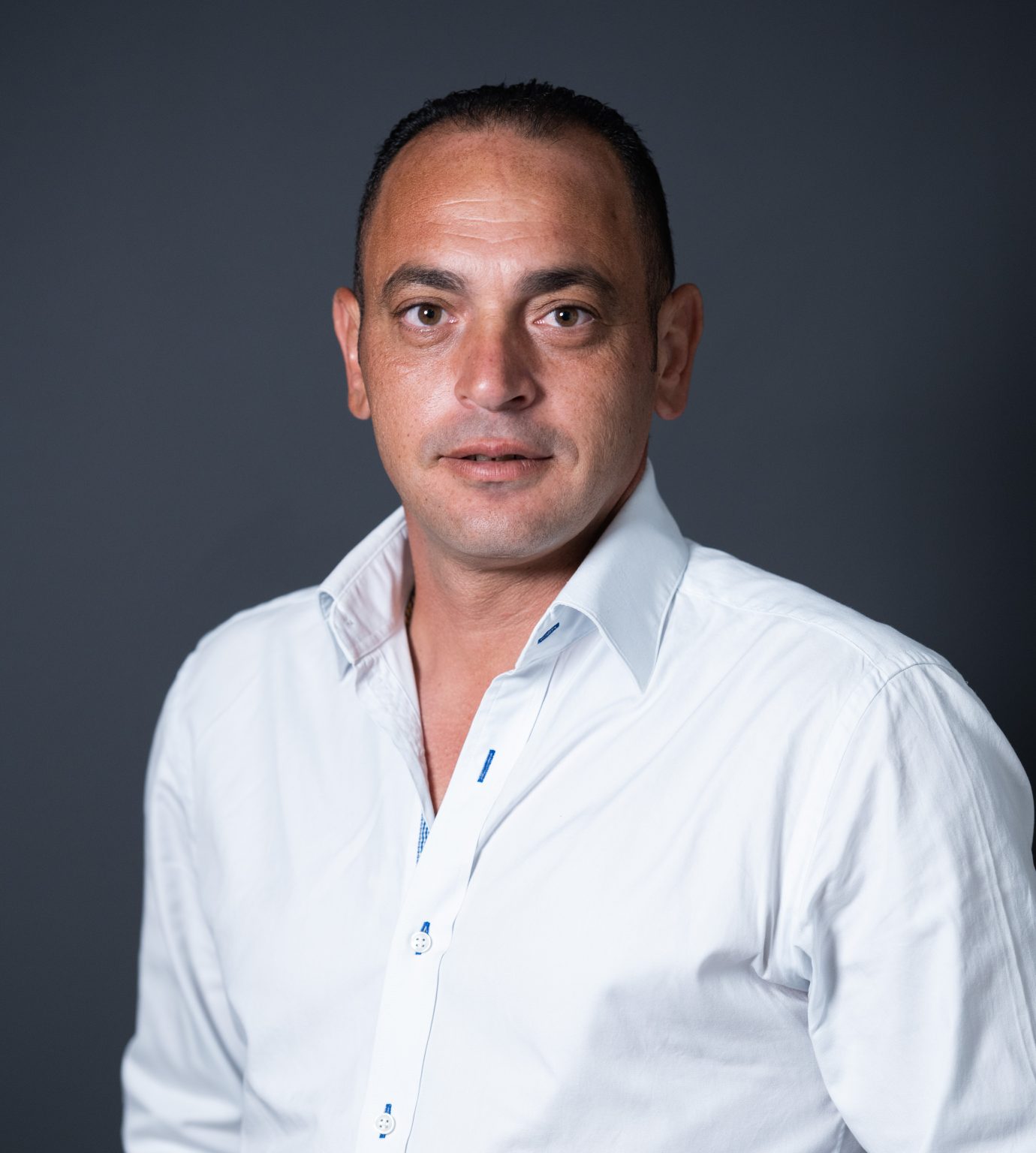 Beshoy Kamel
Maintenance Manager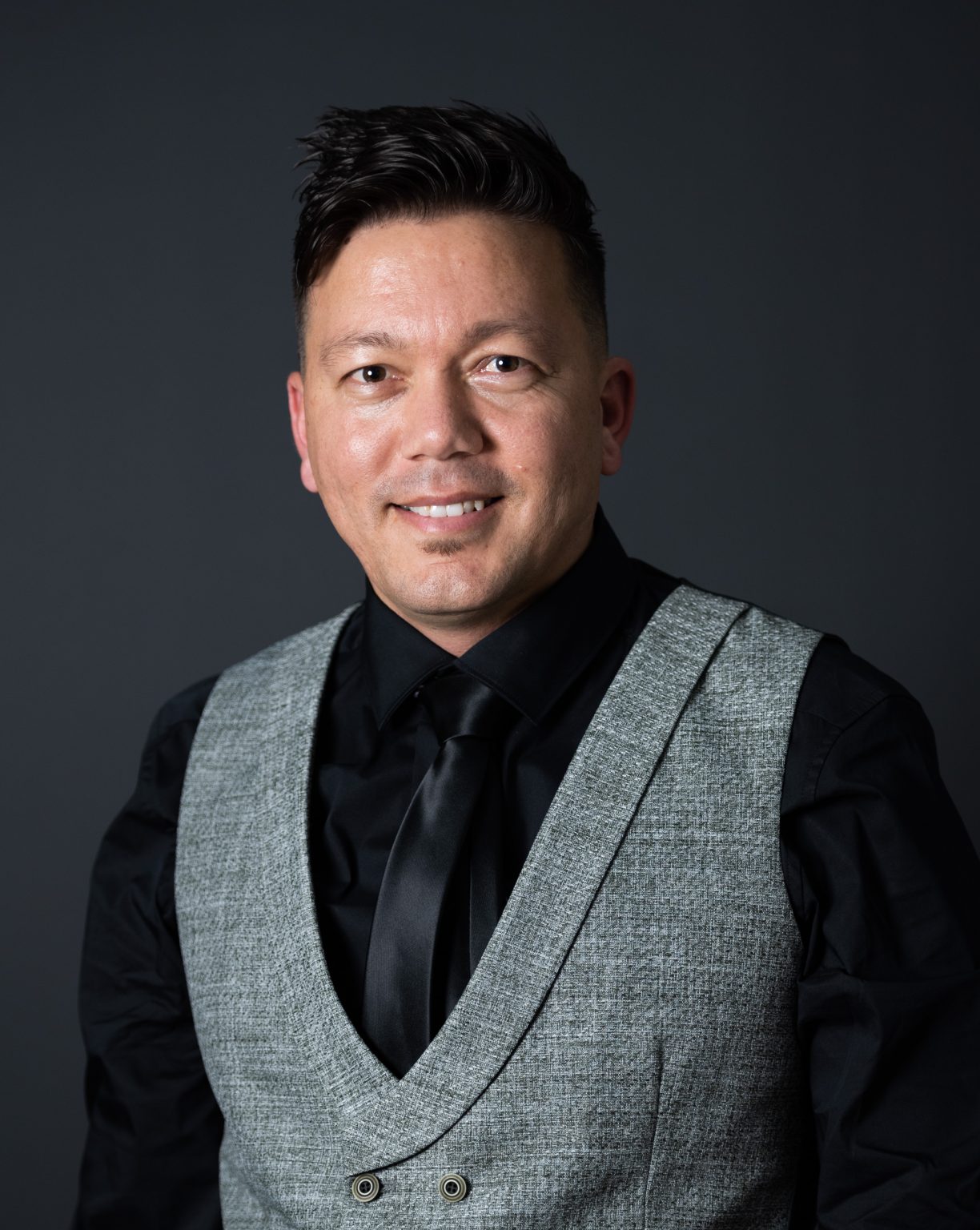 ZULFIQAR ALI
Sales Support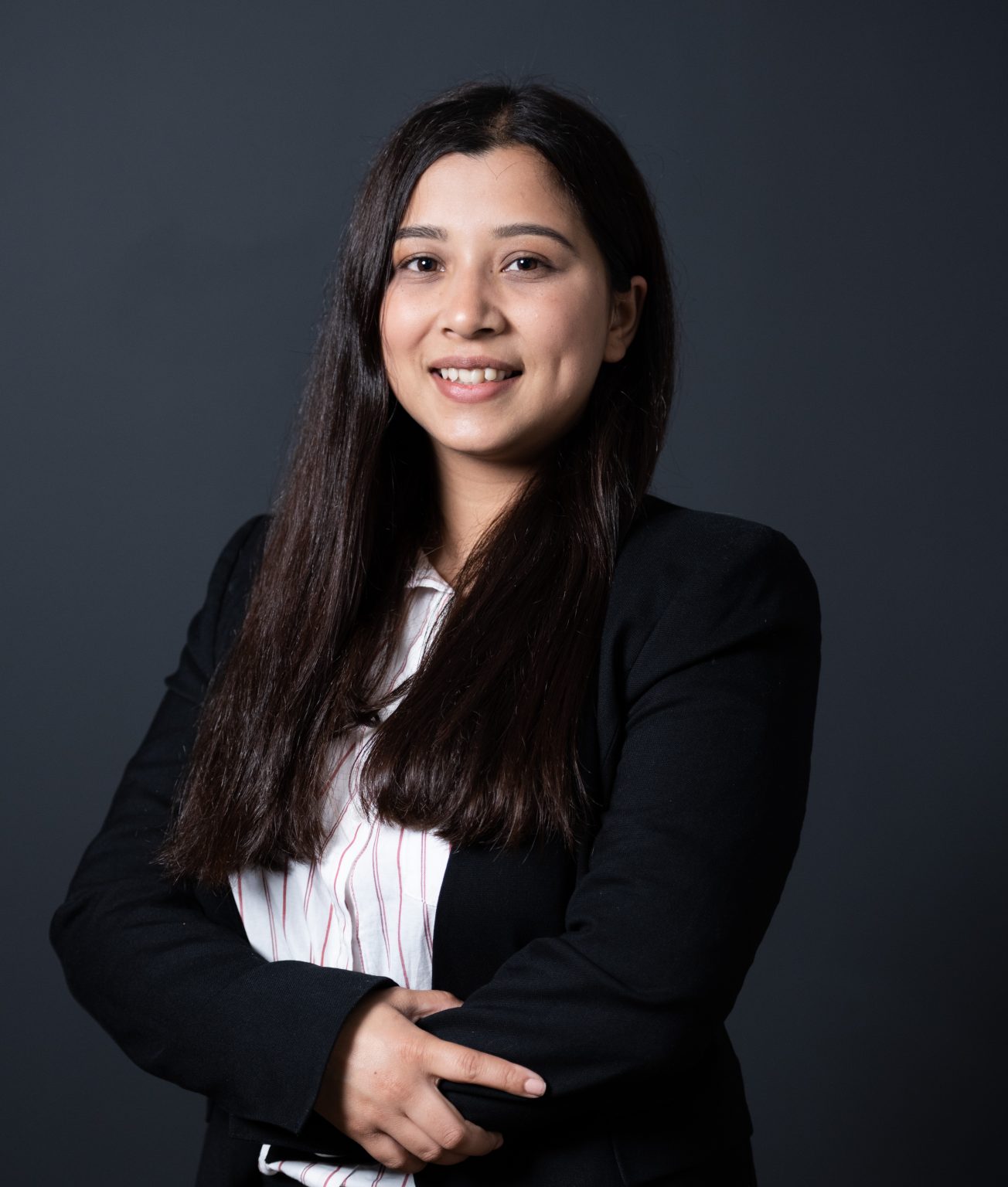 Prajita Baniya Chhetri
WHS Officer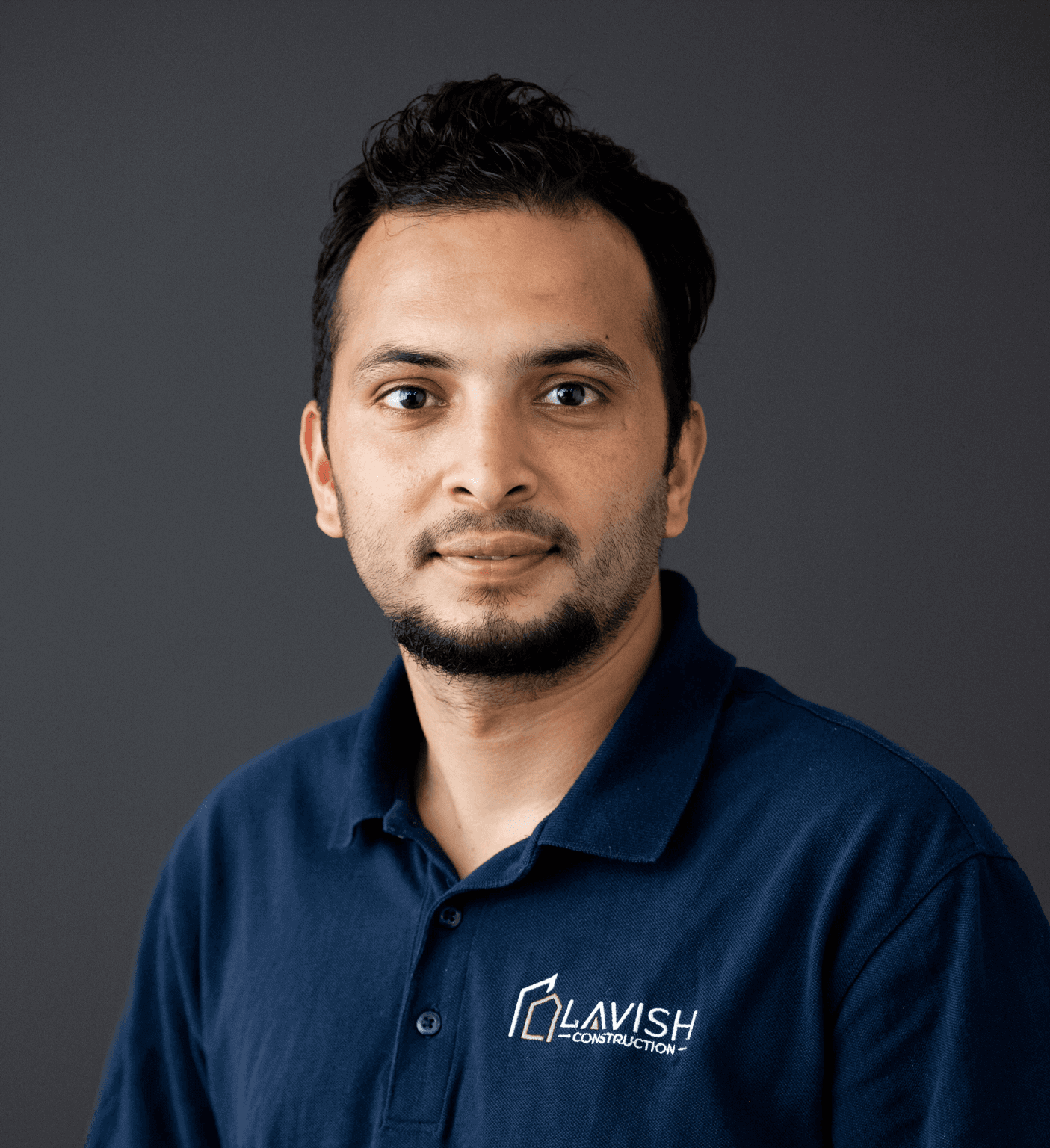 Sudan Dhakal
Vision Statement
---
When it comes to Building or Renovating your Dream Home, you should never settle for less than the best service out there. At Lavish Luxury Construction and Developments Pty Ltd, We not only Design and Build the best homes, we go the 'extra mile' in ensuring we meet all your home improvement needs - Everytime!
Mission Statement
---
"We Are Here To Provide All Young Families In Sydney With a Quality Affordable Designer Home! So Let's Build Your Dream Together".